| | |
| --- | --- |
| Posted on March 19, 2014 at 8:05 PM | |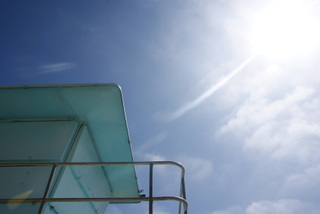 Sooo much learning  from the field trip by myself.
This world is like an amazing amusement park!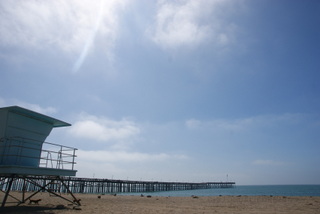 @Ventura, CA
longest pier in California
なんだって。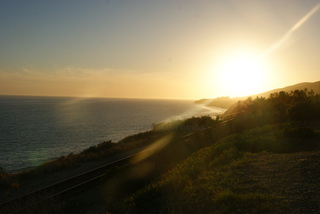 from somewhere VISTA POINT
 I wanna go "Big Sur" so I drove until 3 quarters of distance.
I love to drive but I flew and drove too much today.  It's not enought time for enjoying . 
 but I'm so happy to see vine field,  rocks mountain, beautiful sunset and coast town.
 I was going to go back to LA today but sun go down so I just stay Santa Barbara.
 I wanna live here! (oops, starting chito's moving sickness : D )
気の向くままの一人旅。
LAからBig Surに向かったのですが、途中で寄り道もしたり道に迷ったりして、
いくらドライブが好きな私でも限界を感じる時間と距離。
というわけで、Big Surはお預け~(涙
今日中にLAに戻る予定だったけど、日も暮れてきたとこで、サンタバーバラ泊り。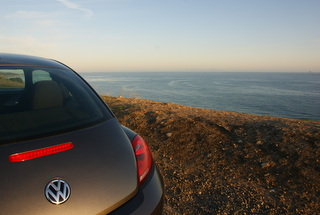 my buddy @LA cruising ☆ 
私の車と同じのが出払っていてないというので、一番小さい車をリクエストしたらやってきたハニー♡
I got much harvest in a long day!

I'll see a great dream  with california's color tonight.
Good Night☆☽
Chito
ハワイ在住者ブログものぞいてみてね

Categories: Retailers