| | |
| --- | --- |
| Posted on October 17, 2018 at 4:10 PM | |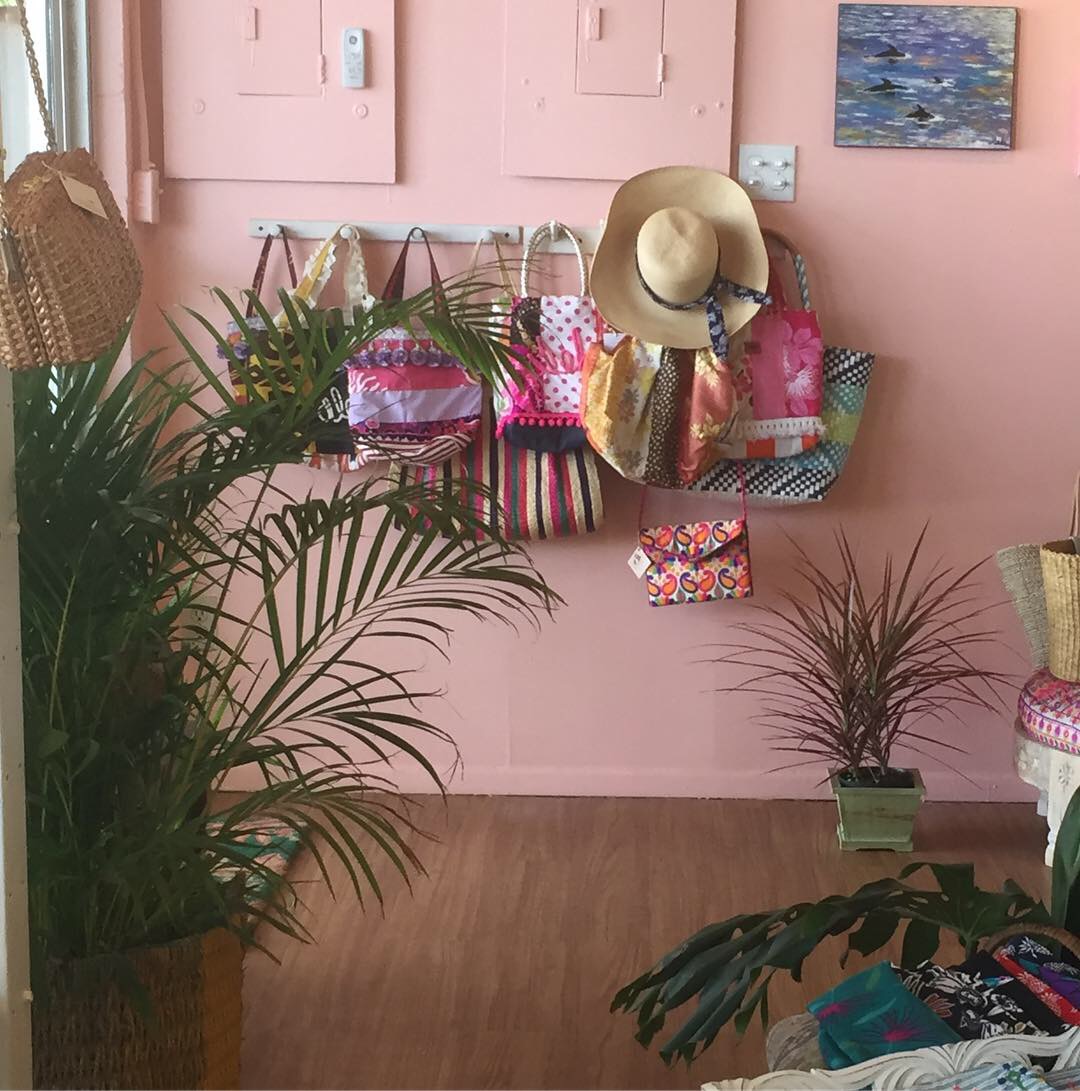 レイナイアさんでお取り扱いいただいているアップサイクルバッグ。
完売とのことで、今回はピンク系をメインに納品させていただきました。
全て1点ものになります。
<オンライン、SNSでご紹介いただいているバッグのお取り寄せについて>
在庫確認、発送はチットチャットより直接メールで承っております。
お気軽にお問い合わせください。
chitchatproducts@gmail.com まで日本語でご連絡ください。
Delivered Upcycled bags to Leinaia at Kailua.
Thank you for Leinaia's customeres .
........
3weeks after surgery...
I feel so long time ago, but just 3weeks!
I tried to read or search about Laparoscopic surgery (Da Vinci Surgery) in Japanese, But It's a little bit diffent.
you may know about that medical robots. 
There's 2,501 in the United States, 644 in Europe, 476 in Asia included Japan and 3,803 in the world are introduced by 2016.(by Wikipedia)
So you can imagine, right ? 
it's still make holes to side of berries in Japan, But only one hole at berry in US. Also so deffernt about follow up after surgery.
Anyway I know I should slow down., It's is important time for the body now, I guess.
But I feel okay so hard to take a easy .. because Nothing scar except berry.
Dr. stopped me to run and training until a month. hummm, I still can not imagine to run Honolulu Marathon, even flight.
But I am lucky to have own business that work at home. 
no hard work, but making bags ↔︎rest when I need.
 
Thank you so much for supporting me.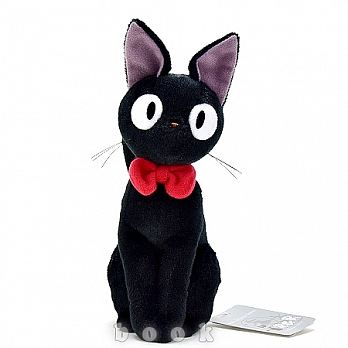 Here is! my halloween plan : )
Categories: Chit Chat Hawaii, Retailers, Items