| | |
| --- | --- |
| Posted on November 30, 2017 at 2:50 PM | |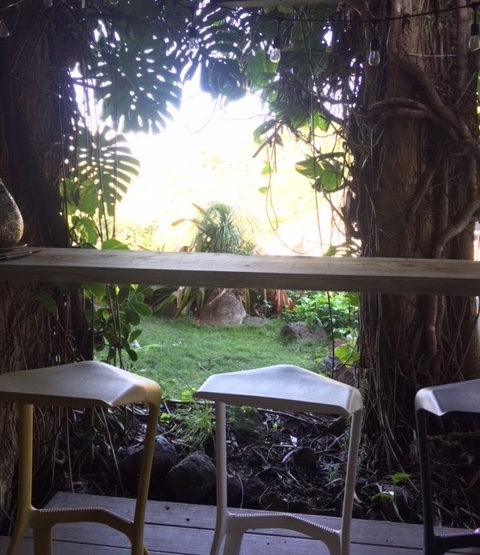 Aloha!
Long time no updated this page..
OMG, It's already last day of November > <
It was super fun Thanksgiving week. cooking, eating, drinking, and eating few days! haha
Also super rush to clean up my soho for photo shooting and interview. 
Then it's still order iteam+ are sitting in my soho!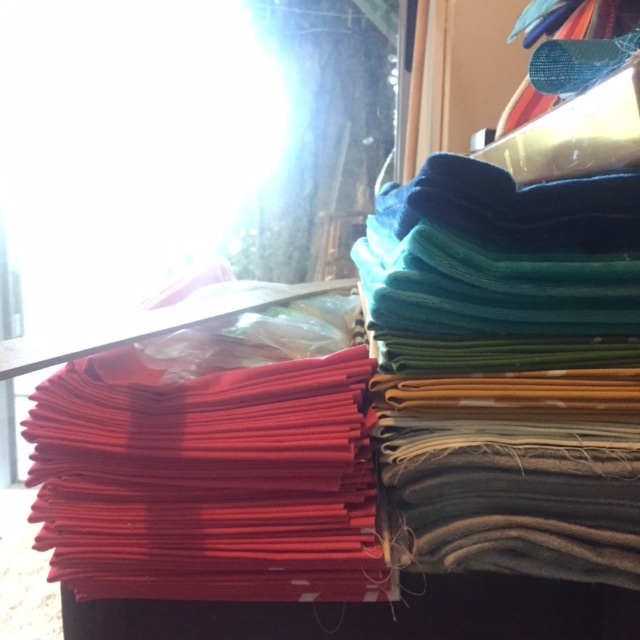 my pleasure to work for those. Thank you for everybody to give me busy holidays season ; )
Yes, That's mean..
wishing give her hug, give me hug, somebody cook for me, give me sweets !
I should a little bit control my life..
ちょっとめまぐるしいホリデーシーズン。
大好きなラナイに座ってぼーっとする間も無く最近はバーカウンターが大活躍。
かなり押され気味ですが、ちゃんと一つ一つ丁寧に。
チアリーディングにドラマスピーチと部活動で忙しい娘とも時差でなかなかFaceTimeでゆっくり話もできず。
ほんとごめん!
ハグしに行きたい!
ハグしに来て!
誰かご飯作って〜
美味しいコーヒー飲みたい〜
甘いものが食べたい〜
ウェブサイトまでなかなかたどり着けない私。。
焦っても明日から12月。
スパルタ自身で乗り越えるしかございません〜。
あー、甘えたいモード!笑
ハワイザイジュウシャブログランクも覗いてみてね

Categories: Chit Chat Hawaii, Hawai'i Life, SOHO