| | |
| --- | --- |
| Posted on July 9, 2014 at 12:55 PM | |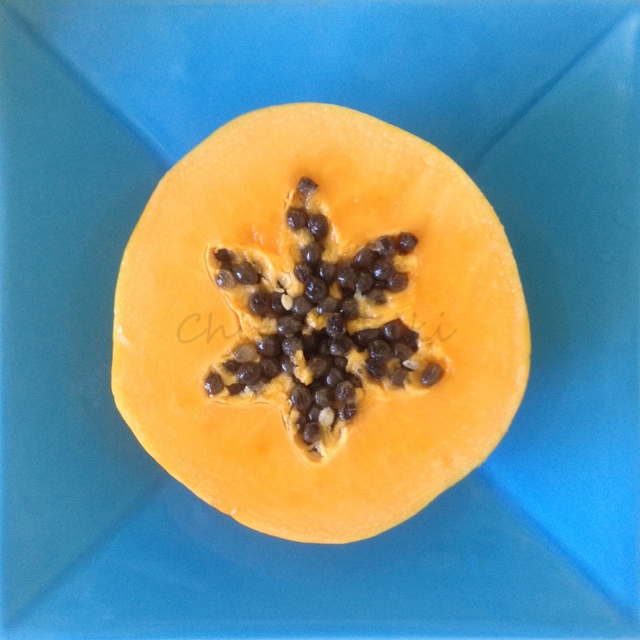 YES WAY \(^o^)/ ♡☆♪♪
Can you imagine so happy when I cut this to half and see the star?!
you know, most of papaya seed's shape is round. I find only sometime at the market.
Anyway this's gifts who trying to make me surprise and happy !
Thank you!!!!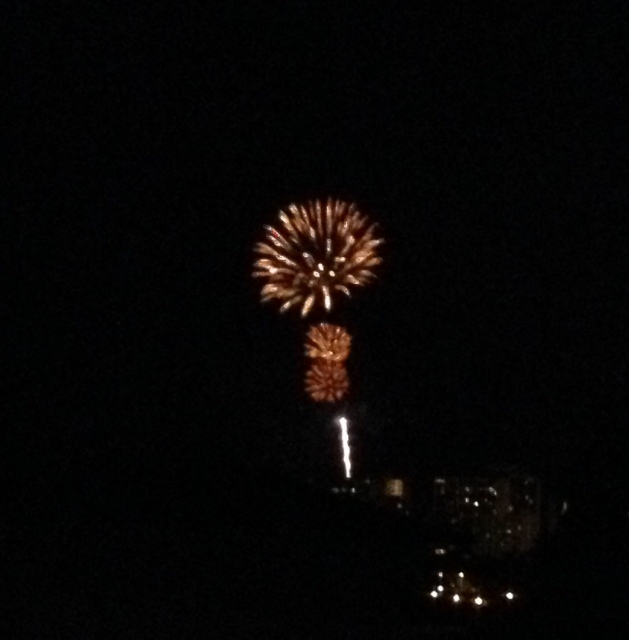 And So beautiful fireworks last night at Waikiki. 
It not Friday( every Friday has fireworks at Hilton), Not some state holidays, 
But Everyday is Paradise is here ☆彡
ハワイ在住者アロハストリートものぞいてみてね

Categories: Hawai'i Life, SOHO, Gardening