| | |
| --- | --- |
| Posted on June 27, 2014 at 5:35 PM | |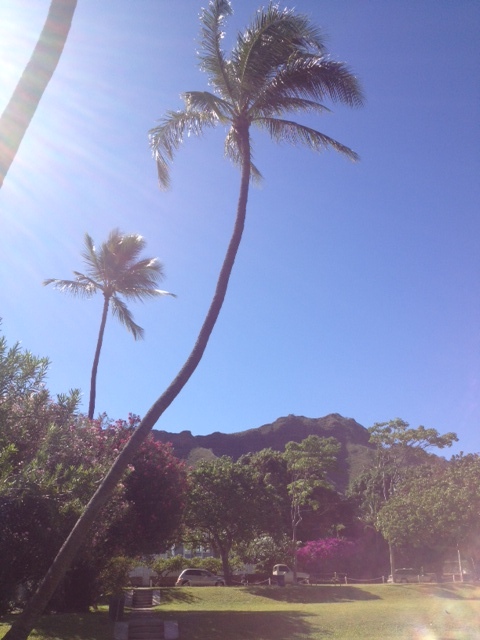 Holoholo morning with my daughter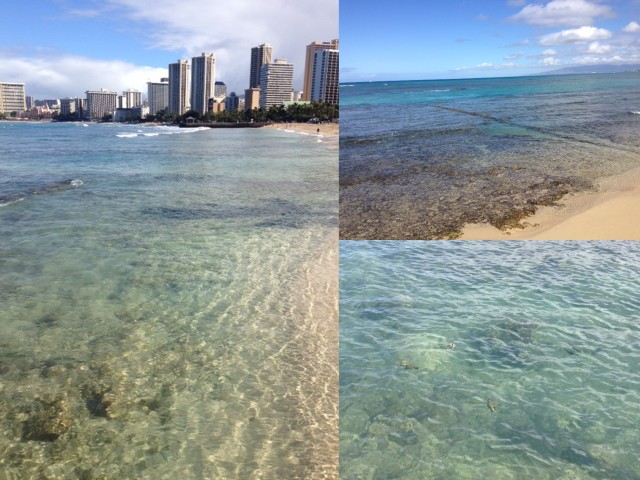 So clear at Waikiki early morning : ) We could see crabs, tropical fishes!
I am sure kids enjoy that. (front of aquarium side of waikiki)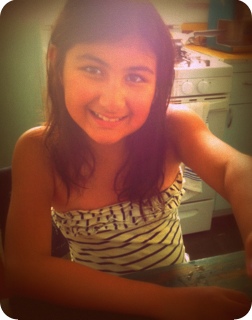 Anyhow  she is still my little girl (2 or 3inchs!)
 but I can not understand well her English, 'cause is so fast and native!!!
She said my English is getting worse... 
hope it should get better in 2 month
ハワイ在住者ブログ満載のアロハストリートものぞいてみてね。

Categories: Hawai'i Life, Other