| | |
| --- | --- |
| Posted on March 21, 2014 at 6:00 AM | |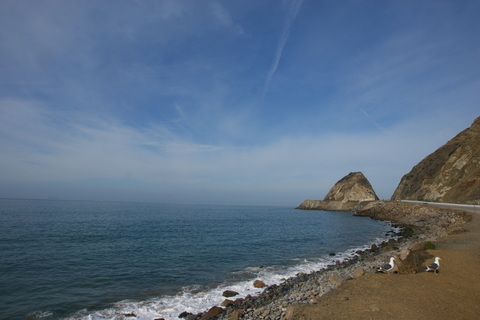 nice driveway at pacific coast at morning. 
I enjoyed by myself this short jorney.
but  there is a limit of what can be done alone.
trail hike, eating, talking and more for sharing times.
Someday with somebody special one at somewhere..
........hope so!
Anyway.....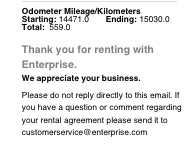 I drove 900km/ 559miles in one day and half.....
I don't know what kind of challenge I did! ahaha
but I had so much fun to drive with VW beetle♪
Thanks for nice service for all of  Californian!
I had a great time anyplace.
and time to do mommy's job now.
I am visiting to montana to spend time with my daughter.
Have a nice day!
Chito from Montana,
ハワイ在住者ブログにいるよ。覗いてみてね。

Categories: Travel, Active, Workout / Retreat